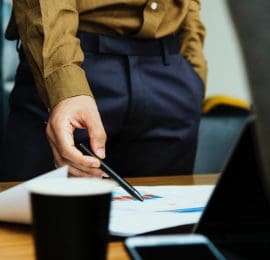 Video – An Introduction to Cashflow Planning
In our recent post about building your financial plan we introduced the idea of cashflow planning.
This video explains a bit more about how cashflow planning can help to map out your financial future, and why we think it's a powerful way of visualising your goals.
If you'd like to talk to us to see how we can use cashflow planning to help you toward your future goals and objectives, please contact us for a no-obligation initial review meeting.