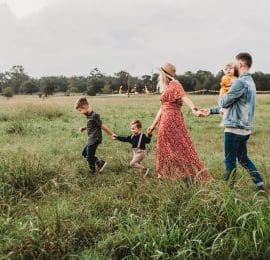 The markets, Coronavirus and you
Although you are probably being overwhelmed with Coronavirus news, I wanted to provide you with an update on Chilvester's current take on the situation.
Over the past couple of weeks, global investment markets have taken a substantial hit because of the Coronavirus pandemic. Nobody really knows what the extent of the economic implications will be in the short to medium term, which has caused a great deal of volatility as people have panic sold.
Many of you will have been invested through previous crashes like the 2008 credit crisis and will recognise the current situation. Many others may be seeing this for the first time and we know how this can feel.
Please be assured that Chilvester are here to help and support you. Our investment committee are keeping a watching brief on investment markets on a daily basis.
At the present time we do not wish to rush into any decisions and we are not recommending any changes to investment strategies. We understand that it is never nice to see your investments fall in value, but equally we know that history shows us these declines are only temporary and things should recover.
There will be individual circumstances that mean we need to react to things differently and if that applies to you our advisers will be in touch, or you can contact us. We're here to help.
We don't know what the coming weeks and months will have in store and we can't say when the recovery might be. We are here to support you throughout and we encourage you to get in touch if you do have any questions, concerns or would just like to talk things through.
Sam Binstead
Investment Director