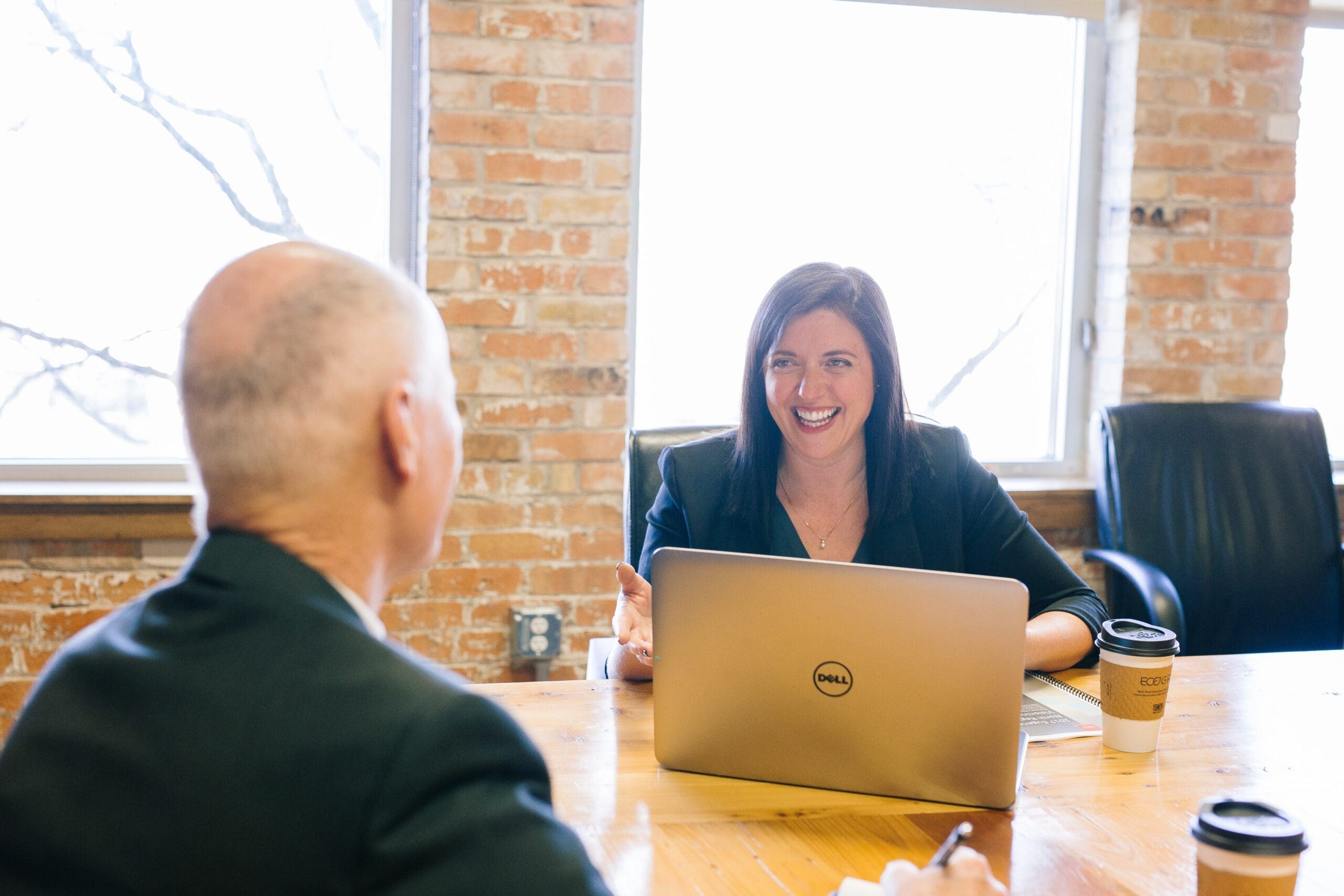 Mortgage Adviser Wanted!
Are you a mortgage adviser looking for a new opportunity?
Due to a high volume of work our mortgage team is now expanding and we are looking for a mortgage adviser to join our friendly team here at Chilvester Financial.
Whether you're meeting customers face-to-face in our branches, talking to them at their home / office, or on the telephone, you'll build great relationships every day and enjoy taking the time to understand their needs in-depth, before providing them with just the advice they need. The client experience is vital to continued new business referrals and re-mortgages. As a company we offer the full financial advice package, so our clients get all their financial needs met at Chilvester.
You'll be carrying out structured mortgage interviews, providing compliant advice, while ensuring all the applications and paperwork are completed to a very high standard. You'll love taking control of your day, dividing your time between customer contact, compliance and training while supporting your introducers.
You should have a very strong background in financial or frontline customer service roles, where you are used to making needs-based recommendations to customers.
Ideal Candidate:
A natural communicator with a passion for delivering excellent customer service
Ability to maintain and adhere to strict compliance standards
Flexible and adaptable to change
CeMap (or equivalent) qualified
Have a professional and positive approach
At least 1 years' experience
If you would like to apply to this role, please send a covering letter and a copy of your CV to recruitment@chilvester.co.uk