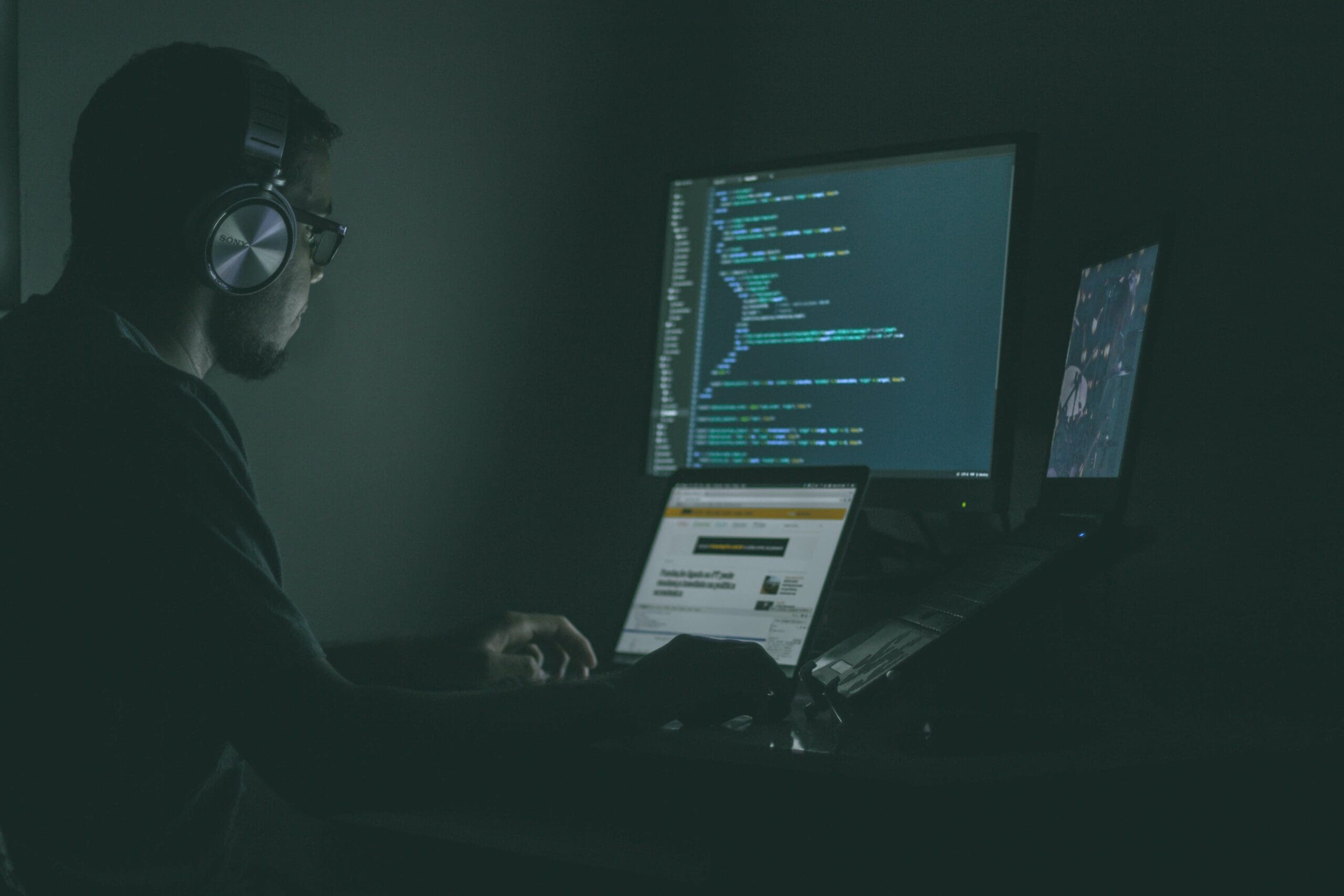 Chilvester to the Rescue!
Scammers are unfortunately a common problem in our world. This is even more the case nowadays with the ongoing pandemic, with more and more people staying home, meaning more people are around to receive potentially malicious emails and phone calls. We may all like to think we're too smart or have too much common sense to get scammed these days, but that might not always be the case.
A few day ago, a client of Chilvester Financial called our managing director Andrew Tottman to discuss an investment opportunity that they had been approached with. Through the conversation, Andy was able to advise them that the activity seemed suspicious and should be avoided at all costs.
The scammers highlighted here, used sophisticated techniques to impersonate another company that our client already trusted. This makes the contact seem legitimate. However, when the requests became more aggressive and pressured, the client contacted us here at Chilvester. Following their conversation with Andy, the client reported the activity to the FCA, which confirmed that this was indeed a  scam and they were not dealing with the Company they trusted. Alarmingly the names given to the clients were actual employees of the trusted company they were pretending to be from.
This is a prime example of the great lengths that scammers are going to in our current financial climate to part people with their cash. Now more than ever, it's important to stay vigilant and stay safe. Remember, if it looks or sounds too good to be true, it probably is!
If you fear you may be a target of a potential scam, or just want security and peace of mind, using a regulated financial adviser, such as us here at Chilvester, you can be safe in the knowledge that your hard earned cash will be kept safe and that professional advice and expertise is available for you whenever you need it.
Chilvester- just the advice you need.