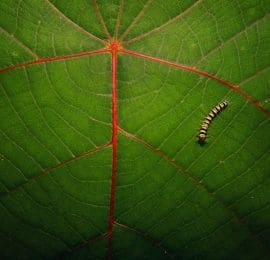 Marlborough Living speaks to Andrew Tottman
The interview below recently featured in Marlborough Living magazine
Andy, you have an established business based in Calne, why open a second office here in Marlborough?
Since 1999 our growth has been supported from a single location in Calne, but this new High Street office will allow us to better service our existing and new clients who live or work in the west of the County.
So what does Chilvester Financial do for their clients?
As Independent Financial Advisers (IFAs), we advise on matters including investing for growth and/or income, pension strategies both before and at retirement, and mortgage finance. We do also advise small business owners on workplace pensions and general business financial planning.
What differentiates you to the other financial advisers in the town?
We are the only chartered financial planning firm in Marlborough, an award which demonstrates our depth of knowledge, ethics and our commitment to professional advice. Our team of advisers include specialists in matters such as pension transfers, trustee investments and a SOLLA accredited later life adviser. We are a panel adviser to Wiltshire Councils Court of Protection team of deputies.
What do your ideal clients look like?
Whilst we have no strict entry requirements, we do enjoy working with those who do want to ensure that they are making the most of the capital they have. We believe in building strong and lasting relationships with our clients based on earning their trust.
Our clear and fair pricing policy means that we get paid for the advice we give and not on the basis of product sales, which gives complete reassurance that we will never try to sell clients something that they simply do not need.
How can potential clients contact you?
We will be delighted to speak to new clients. Our initial meeting is always without cost or obligation and it allows prospective clients to understand how work and for us both to decide if we wish to work together going forwards.