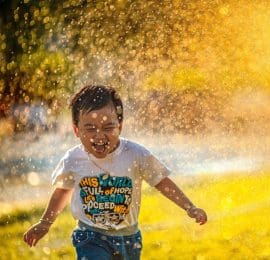 Building Financial Foundations
People often think that you need to have lots of money or be wealthy to need a financial planner. But that's not true.
At Chilvester, we believe that financial advice should be available for everybody regardless of age, income or wealth. We provide just the advice people need, starting with the simple things first.
We don't just help people invest their money. The foundations of financial planning start with getting the basics right. We help people put all of the building blocks in place for a financially secure life.
We help our clients to analyse their income and expenditure, reduce costs and set a budget. In simple terms, spending less than you earn and being intentional about your spending and savings will build the strongest foundation for your financial plan.
We help people to pay down debts and reduce their liabilities. It's no use trying to save money for the future if you have high interest debts. Paying down debt can bring a sense of wellbeing and can help to free up more money each month to plan for other things.
We help people put an emergency fund in place to help protect them from financial shocks. At its core, financial planning is about having the right money in the right place at the right time. Before thinking about long term goals, we'll make sure there's money available to cover those unforeseen circumstances.
And none of this depends on how much money you've got.
It's only once we've got these foundations in place,  that we'll start to think about long term saving and investing for the future.
Speak to one of our experts today to start building your financial plan.